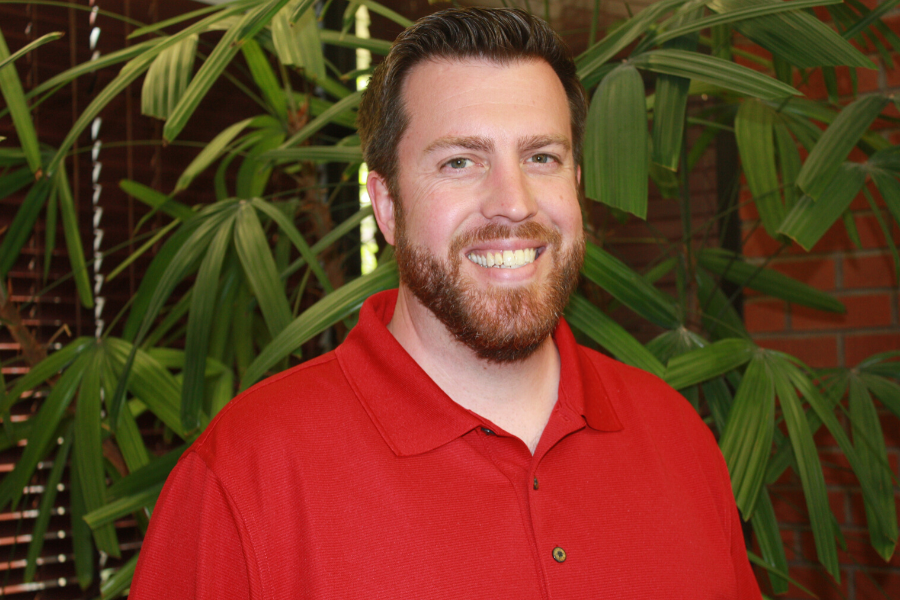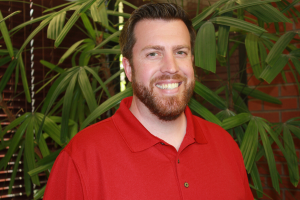 Harrisburg, PA —In recognition of their significant contributions to the team, Reynolds Restoration Services has promoted Scott Ruane to senior project manager/estimator and Mark McWilliams to foreman.
In Ruane's new role, he will focus on large loss projects in the Harrisburg area and mentor staff. Since joining RRS in 2017 as a project manager/estimator, Ruane has successfully handled the estimation and project management for large loss projects in both commercial and residential markets.
"Scott's attention to detail and focus on customer service continues to be a foundation of building quality relationships with key adjusters and vendors within our industry," said Anthony Worrall, president of Reynolds Restoration Services.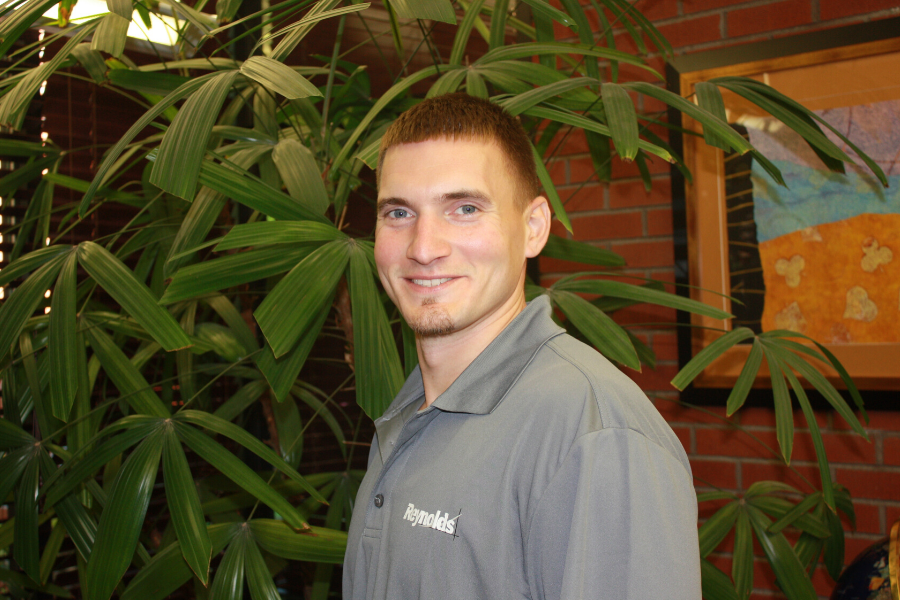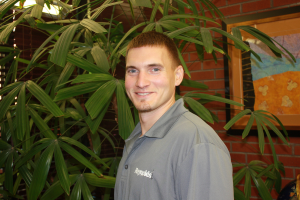 "Scott's restoration experience, combined with his knowledge of general construction and natural leadership, have made him a valuable team member."

As foreman, McWilliams will be responsible for production and documentation at jobsites in the Harrisburg area, as well as coordinating with the project manager on successful completion of projects. McWilliams joined RRS in 2017 and has served as a restoration technician and carpenter.

"Mark's eye for detail and commitment to the construction trades are evident in the skills he has mastered since joining our team," said Worrall. "From framing to finish carpentry, Mark's work has brought kudos from our clients and his teammates alike."

')