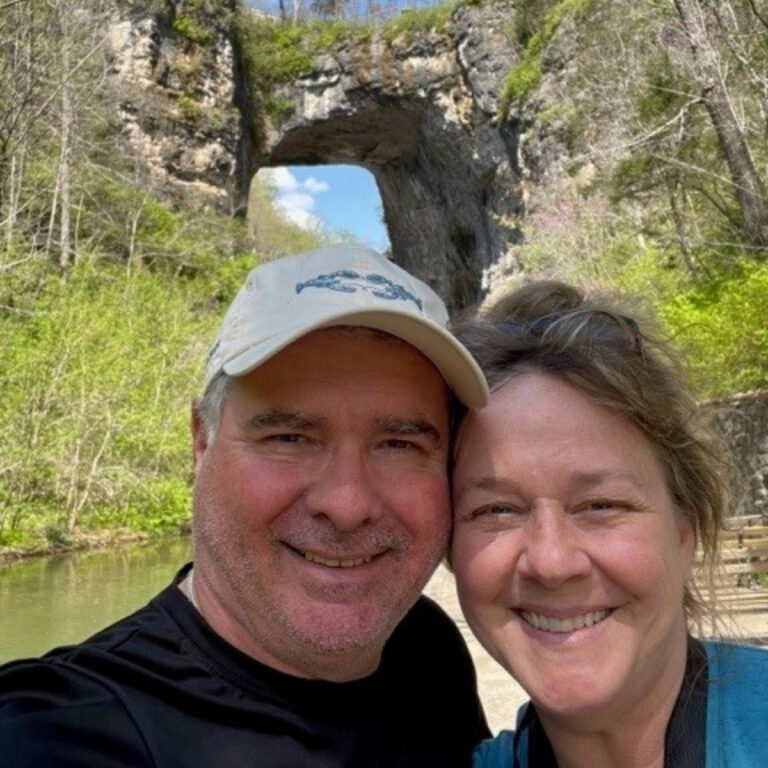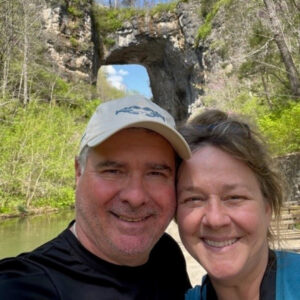 Executive Vice President Kevin Smith recently celebrated his one-year work anniversary at Reynolds Restoration Services. In his role as EVP, Kevin is a member of the leadership team and is tasked with the financial management and strategic business planning for Reynolds Restoration Services.
Although Kevin has been with Reynolds just over one year, he is no stranger to the organization. Kevin served as EVP for Reynolds Enterprises, the former parent company of Reynolds Restoration Services, from 1994 to 2003. During his tenure with Reynolds Enterprises, he played an integral part in establishing the construction firm as a leader in the industry. Smith rejoined Reynolds Restoration Services after working in a senior leadership role in the healthcare industry for 15 years.
Although the healthcare industry and the restoration industry are vastly different in the people served, Kevin is quick to find similarities in his role in each industry. "No matter what industry I work in, my goal is always the same – to make the business as successful as possible by identifying ways to be more efficient and finding common ground for a team to work together," shares Kevin.
Kevin thrives on learning and understanding the dynamics of how teams work together and then applies that understanding to help teams become more successful. "Every organization has different people with different views and approaches on how to get a job done," shares Kevin. "I think the real trick to success is to find a way to understand the thought processes of everyone. What does success look like for each person individually? What does success look like for us as an entity or group? That's what I love about my job – understanding our differences and how we work together towards a shared goal."
Outside of work, Kevin is likely spending time with his wife, Sherri. Kevin and Sherri love to go camping and hiking and look forward to sharing that love of nature with their two grandsons, ages 3 and 1, when they are old enough for a long hike. Kevin also spends time at his church where he attends bible study with his wife and leads a men's group.
Kevin, originally from northeastern Pennsylvania, lives in Mechanicsburg with his wife and three pups – a German Shepherd, Harley, a Great Dane/Boxer mix, Loki, and a Feist, Roxie. Kevin holds a degree in specialized business with a focus in accounting from Central Penn College.
Fun Facts
Kevin prefers state campgrounds when he and Sherri are camping in their RV. Two of their favorite parks are Raymond B. Winter State Park in Mifflinburg and Colonel Denning State Park in Newville.
Retirement plans are in the works for Kevin! He recently purchased a 17-acre property where he plans to build a retirement home. He and Sherri are currently building hiking trails on the land.
Speaking of retirement, Kevin would love to spend four or six months at a time exploring the National Parks out west.
')